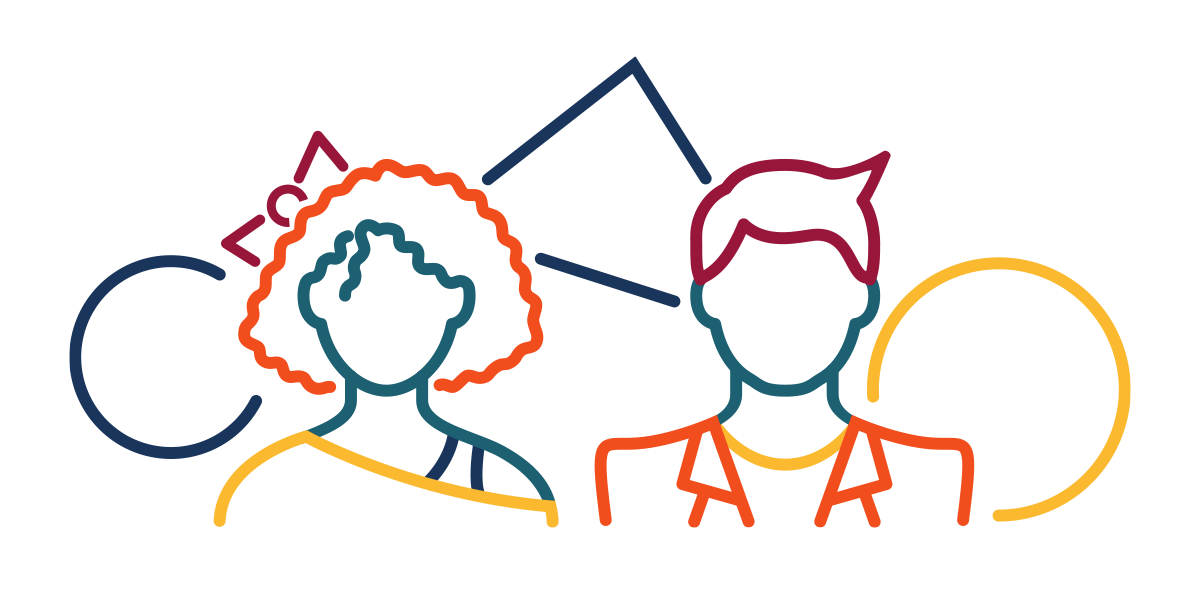 Generation X can no longer be ignored by nonprofits. In fact—propelled by trends from the last 18 months—Gen X should be considered the next great giving generation.
In other words, don't you forget about us. Me. John Bender. Or the rest of the Oregon Trail Generation.
Many traditional nonprofits have approached their marketing through a binary lens:
Direct mail for Baby Boomers and the Silent Generation
Digital for Millennials
Nothing for Gen X. Viewed as slackers, cynical and complicated. The first latchkey generation. Captured perfectly by John Hughes and responsible for ushering us from hair metal to grunge to hip hop. The middle child. Classically overlooked.
But why?
Most look at the size of these generational cohorts and pay attention to Boomers and Millennials because there are more of them. It's a myth, however, just like Gen Xers being aloof and disconnected.
According to Josh McQueen, co-founder of research firm McQueen, Mackin & Associates, each generation is approximately 18 years, and each generation is approximately the same size.
| | | |
| --- | --- | --- |
| Generation | Born | Size |
| Silent Generation | 1927 - 1945 | 20 million |
| Baby Boomers | 1946 - 1964 | 65 million |
| Generation X | 1965 - 1983 | 79 million |
| Millennials | 1984 - 2002 | 84 million |
RKD Group has partnered with McQueen's team to better understand Gen X, and we've formed a perspective on why this generation deserves the attention of nonprofits—now. You can find the full eBook here.
However, so that you don't feel overlooked, let me give you a sneak peek into two main ideas.
First, our research shows that Generation X is actually two generations in one:
Older Gen X: Born 1965-1973

Younger Gen X: Born 1974-1983
The defining split coincides with the rise of digital technology.
Put simply, Older Gen X reached adulthood in a mostly analog world. Younger Gen X had their childhood and adolescence defined by home computers and the screech of dial-up modems connecting to the internet.
"You've got mail" had a different meaning for these two groups. And, as we'll see in the data, these differences affect their behaviors and attitudes. Older Gen Xers see the world more like Baby Boomers, while Younger Gen Xers—sometimes referred to as Xennials or even "geriatric millennials"—align more with Millennials.
Second, 2020 was a transformational year for nonprofit marketing—but maybe for no generation more than Gen X. Research shows that COVID-19 accelerated digital adoption by five years. Practically speaking, this means that Gen X's giving behaviors accelerated forward five years (or more) because of their already-strong adoption of technology. Think of them as baby Baby Boomers or digitally mature Millennials with more disposable income and a connection to analog or traditional marketing channels.
In short, this is a demographic that's primed to connect with causes. Here's why:
If you want to be a good marketer in 2021, you have to use data. If you want to be donor-centric, you need to best leverage that data. And if you want to sow into the next great giving generation—don't jump to Millennials. There's another group, where X marks the spot.