Since its founding, the United States has often been referred to as a "melting pot" of cultures, personalities and races. This has never been truer than today when we look at the changing demographics across the nation.
As donor demographics rapidly change, it's critical for nonprofit organizations to adapt to this new landscape to appeal to a diverse range of donors. In this post, we'll examine some multicultural marketing strategies to be more inclusive in how we connect with donors.
Diversity in the U.S. is growing
According to the U.S. Census Bureau, the "white alone" population remains the largest race or ethnicity group in America, but it declined 8.6% from 2010 to 2020. During the same period, there has been an increase in those identifying as multiracial (+276%), Asian (+35.5%), Hispanic or Latino (23%) and black or African American (+5.6%).
The non-white population is expected to outnumber the white population for the first time by 2045.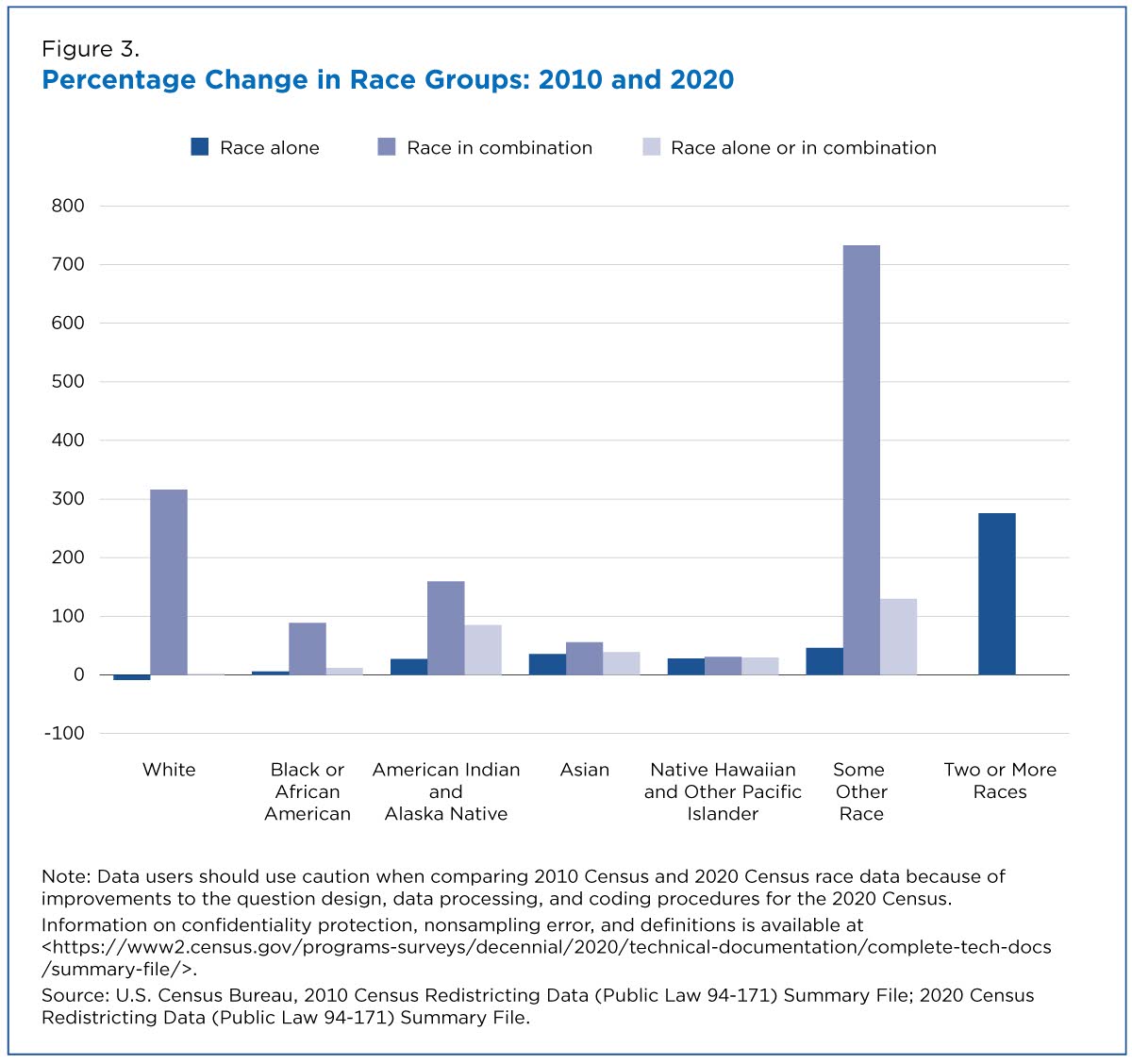 Meanwhile, the number of people speaking a language other than English at home has nearly tripled, from 23.1 million in 1980 to 67.8 million in 2019. Roughly 41.7 million of that group speaks Spanish, with another 3.5 million speaking Chinese (Mandarin, Cantonese, etc.).
Finally, age demographics are also changing. The Baby Boomer generation is aging into retirement. Generation X is the next big charitable-giving cohort, and Millennials are entering the philanthropy space.
With this shift come new ideals and values. According to a 2019 report by the Blackbaud Institute, Gen Xers and Millennials are more likely to support causes related to social justice and the environment than the Baby Boomer generation​. These generations also expect greater transparency and accountability from the nonprofits they support​.
Put it all together, and it's clear that the "old ways" simply won't work anymore.
Strategies to create a more inclusive message
The key to success in building stronger relationships with diverse audiences is to talk to them not about them. You must be authentic and genuine in your efforts to connect with them.
This requires a better understanding of these communities and cultures. For example, reaching a Hispanic audience must be more than simply translating your donation form into Spanish.
Here are a few strategies to consider:
Personalization: Nonprofits must create messaging that speaks to the values and interests of their target audience. One way to do this is by segmenting donors based on demographics, interests and behaviors.​ Take surveys to learn more about these audiences, use appropriate language and cultural references and build a full donor journey for them—not just a one-time transaction track.
Inclusion and representation: Nonprofits must ensure that their campaigns represent the diverse communities they serve​. Representation is key in building trust with donors from diverse backgrounds. This is achieved by featuring diverse people in their campaigns, using culturally appropriate language and highlighting the impact of their work on diverse communities.
Partnerships: Partnerships with community organizations, influencers and other nonprofits can help nonprofits reach diverse audiences​. Collaborating with trusted partners can help nonprofits build credibility and expand their relationships with new donors​.
With a clear, intentional plan to reach out to diverse communities, you will begin to build trust and recognition for your nonprofit organization. In our next blog post, our creative expert Mario Salman will share some examples of multicultural and inclusive outreach from both for-profit and nonprofit organizations.